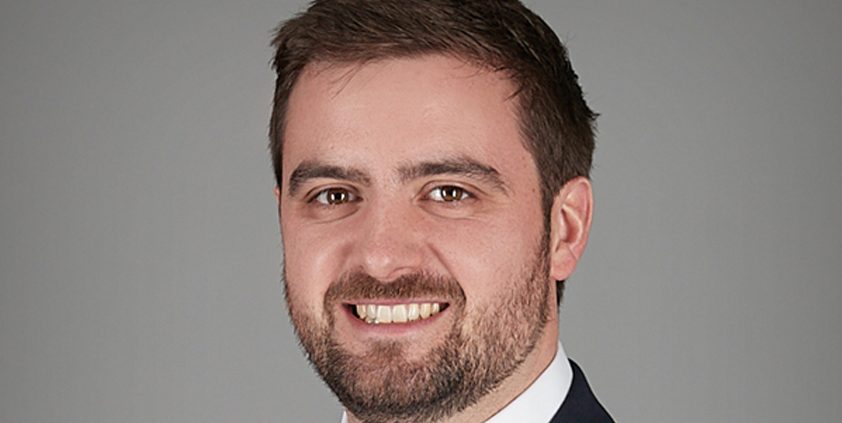 UK-based active fund manager Neptune Investment Management has appointed MHP Communications as its retained PR adviser, following a competitive pitch.
MHP will be responsible for increasing Neptune's UK profile and positioning it as the go-to expert in long-term investment and the value of in-depth investment research.
Mike Robb, MHP's head of financial services, will lead the agency's team. It will report to Robin Geffen, Neptune Investment Management's CEO.
"MHP demonstrated a clear understanding of our business, where we sit in the marketplace and what our priorities are for the year ahead," said Geffen. "I am delighted to be working with MHP to support us in telling that story to our clients and customers."
Robb added: "Neptune stands apart by taking an overtly real-world and conviction-based investment approach. It's not afraid of addressing the critical issues impacting the industry and end-investors when many others stay silent.
"This makes working with Neptune a hugely exciting prospect for MHP and we look forward to working together to help tell Neptune's story over the coming months and years."