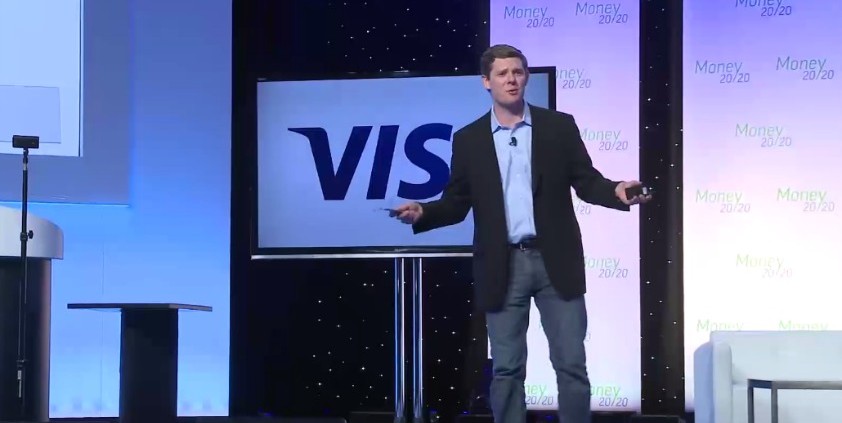 Money 20/20, a conference on the future and 'digitisation' of money, has brought in Cognito to support the launch of its inaugural Europe event to be held in Copenhagen in April.
As media partner of the inaugural Europe event, taking place from 4-7 April, Cognito will drive media partnerships and manage European media outreach. The event, which expects to draw some 3,000 attendees across the payments, financial services and retail space, will host more than 400 speakers over four days.
Cognito has worked with the conference since 2014, supporting its annual event in Las Vegas. In this capacity it has helped launch a number of clients at its showcase event, as well as giving a platform to established companies.
Pat Patel, content director at Money 20/20, said: "At a time of rapid change in payments and financial services across Europe, Money 20/20 provides industry peers a forum to truly understand the important business implications of today's profound shifts in commerce.
"As a leading financial services communications consultancy, and proven record of service delivery for our Las Vegas event, Cognito was the desired partner to help us raise our profile in Europe with the launching of Money 20/20 Europe."
Paul Bowhay, Cognito EMEA associate director, added: "The European FinTech landscape has never been more exciting and with many innovations and technology disruptions coming not just from London, but across Europe, this is the ideal time for Money2020 to be launching their event in Europe and we are very pleased to be a media partner.
"European FinTech is creating a significant wave of competition for the global financial industry and at Money 20/20 Europe will provide the opportunity for innovative companies and startups to come together, share information and collaborate."
The 2016 Money20/20 Europe conference will take place 4-7 April 2016, at the Bella Center in Copenhagen, Denmark.