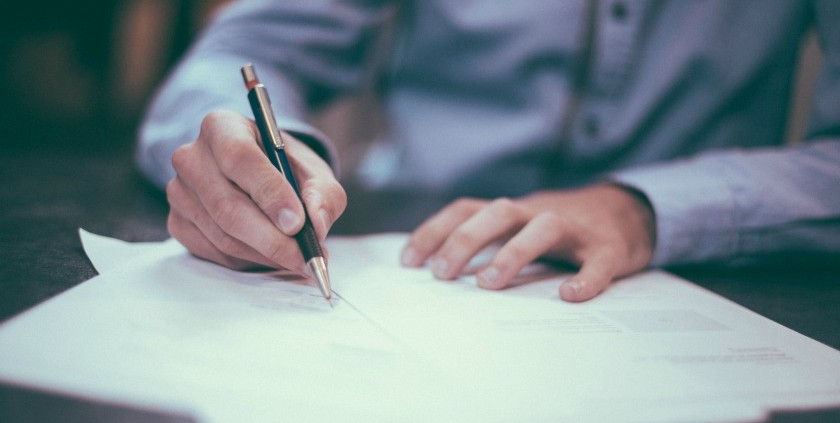 Merger and acquisition (M&A) deals in the global PR sector have risen by 54% in the first quarter of 2016, according to research by Results International. RI's director, James Kesner, told Gorkana what this means for the industry and which specialisms are attracting investment.
Results International's report shows that 20 M&A deals have been initiated in the first quarter of 2016, ending March 31, in the global PR sector for the year. This is a 54% rise compared to the same period last year.
To date, Edelman has been the only business to buy in the sector in 2016, as well as in 2015, with the acquisition of UK agency Three Monkeys in January this year.
In general, the UK was the busiest market in the quarter and accounted for 40% of all deals. Result International's research also found that none of the buyers in the first quarter of 2016 made multiple acquisitions.
Kesner said: "With no buyers making multiple acquisitions, but a rise in M&A activity nonetheless, it suggests a lot of different groups are looking for a foothold in the PR sector. There is a broad range of buyers ranging from new entrants to the space and established marcomms players, to large PR firms, small to mid-cap marcomms businesses and private equity houses."
Why there is financial opportunity in PR
Private equity houses have invested in PR globally because of the industry's steady revenues, according to Kesner. Additionally, the opportunity to expand geographic reach and to service clients in new markets appeals to investors.
Kesner explained to Gorkana that budgets are in flux as marketers seek to find solutions to help them meet challenges with areas such as cross-device targeting and ad blocking and, as a consequence, this has made specialisms in content and social increasingly valuable.
"Many traditional marcomms businesses are now looking to bolster PR as a means to grow their offering in these spaces. Meanwhile, as search becomes an increasingly busy space, content becomes exponentially more important – making PR yet more influential," he added.
Technology, content and healthcare sectors have seen big benefits
While generalist PR is often a "difficult space for M&A", other specialist sectors such as social, technology, content and healthcare are "all very hot right now", according to Kesner.
He said: "Content is the over-arching theme; it's clearly all encompassing at the moment and applicable to all sectors. As more and more businesses employ content marketing people in-house, it's only natural that PR businesses should evolve to support this.
"When it comes down to particular sectors that are doing well; analytics and social media, and the demonstrable results they offer, lie behind the success of the tech agencies."
Healthcare businesses have seen success too, Kesner added, as they have aligned content management systems and brand communications divisions, across groups.
"This probably comes down to the fact that it's such a resource-rich sector. Healthcare is more-or-less recession-proof as an industry and this is also applicable to PR agencies that service it. Growing regulation on traditional med/ed (medical/education) and other channels also makes PR a more open marketing channel."
Brexit may have an impact on these trends
Looking forward, Kesner observed: "The market is healthy and there's a broader range of buyers investing in the sector, covering everything from the large PR firms to small – to mid-cap businesses and private equity houses.
"M&A is always subject to peaks and troughs. Market uncertainty, for example around the threat of Brexit, may have an impact in this quarter," he warned.
The combined disclosed value of the deals, in the quarter, was £29 million ($42m), according to RI, but it stresses the exact figures on the overall value of M&A deals is difficult to estimate. Most transactions in the sector are done with no financial information disclosed.
In 2015, the total disclosed value was around £241 million ($349m), but this was driven primarily by brand business Taylor Corporation's acquisition of The Standard Register Company, for approximately £211 million ($306.7m).
For the research, Results International used an in-house team to track all PR deals using a combination of desk-based research, deals forums and direct intelligence from buyers and sellers. 
In February, Gorkana released a White Paper, 'The changing identity of PR in the modern media mix' which touches on how PR is increasingly offering integrated services as the industry evolves.