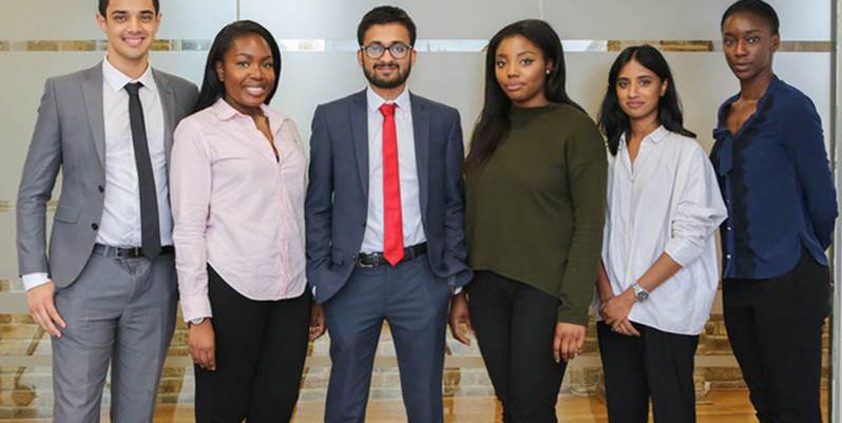 Whether for the mentor, mentee or the organisation itself – PR mentoring is win-win for all, says Mazar Masud, senior consultant at Powerscourt and Taylor Bennett Foundation trustee.
---
From religious prophets to secular thinkers, from ancient philosophers to political leaders, all have settled on the one truth that helping others is a uniquely satisfying experience.
This is manifest in the PR industry too, be it through charitable campaigns or small acts of everyday kindness in our respective offices. One such example is mentoring, which helps to cultivate and develop talent in our industry, and benefits all parties involved.
To excel at PR, we must first learn from experienced practitioners – those seasoned professionals who have journeyed with their clients especially during challenging times.
As mentors, these people are an invaluable source of guidance, support and advice for new PR recruits. As well as helping with professional development, great mentorship can improve self-confidence and, indeed, a mentee's life chances.
Great PR mentorship can change lives
---
Oprah Winfrey once said that a mentor is "someone who allows you to see the hope inside yourself". This was evidenced this month by the Taylor Bennett Foundation's mentoring programme, when it appealed for 70 PR mentors to help black, Asian, minority and ethnic individuals break into the comms industry.
Some mentors quickly learned that their mentees required more than just career advice. The first in his family to ever attend university, one mentee was on the verge of despair after a series of rejections by PR firms. But, thanks to his mentor's active encouragement, education and pep talks, he overcame the obstacles in his way and secured a job at a leading communications consultancy.
Developing a relationship with a mentor helps people to realise their full potential. PepsiCo's CEO Indra Nooyi is reported to have once declared: "If I hadn't had mentors, I wouldn't be here today."
Embracing PR mentorship sends a clear signal
---
But the benefits are not limited to just mentees. In helping others, we also help ourselves. Mentoring increases job satisfaction, re-energises careers and helps aspiring leaders develop their management and coaching styles.
In the above example, mentors said they were not only "surprised" at the impact they had on their mentees, but also "proud".
Embracing PR mentorship schemes like the Taylor Bennett Foundation's sends a clear signal that senior management is willing to invest in its employees and values personal growth. It helps retain staff and is a cost-effective way to identify emerging talent.
We can all do with a helping hand sometimes. Whether you're an experienced communications advisor or an aspiring one, I would urge you to get involved.
Pictured: Taylor Bennett Foundation mentees