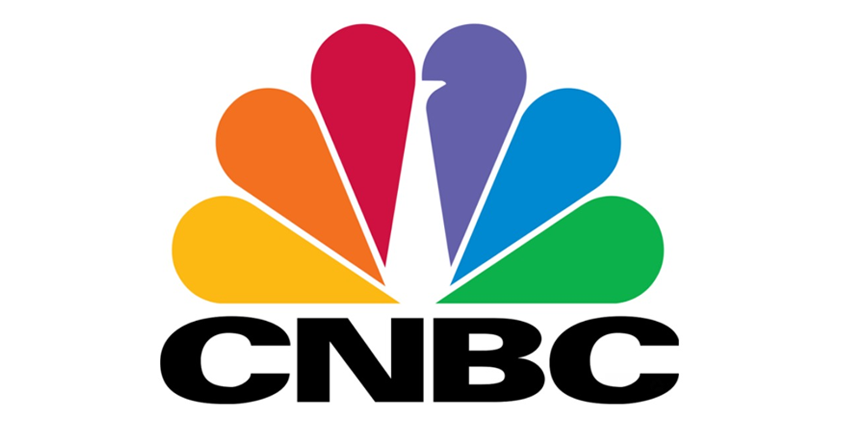 CNBC International will round off a great year of Cision media briefings with an exclusive event at London's Milton Court next week.
Noelle Murbach-Lami, CNBC's head of news and programming, and Cristy Garratt, its head of social media and digital video, will be revealing the best ways for PRs to partner with the brand.
As world's largest financial news network, CNBC reaches 8.3 million European consumers each month – and 70 million in the US.
With an audience of highly successful businesspeople, CNBC is the perfect destination for a wide range of corporate and financial news stories. And this briefing will show you how to successfully pitch stories to the network.
As Hanover's Chris Calland said at a previous Cision briefing, these events provide communicators with key insights you simply can't get elsewhere.
"Yet again, Cision has delivered a really insightful event," he said. "You don't just get the inside track on a media outlet's current thinking, but insight into what it might be doing next – and what all of that means for your PR strategies."
Murbach-Lami has been heading CNBC's news and programming since 2016. The network dedicates three of its four hours of live weekday TV to its flagship Squwark Box Europe show.
Garratt joined CNBC in 2015 and has since overseen strong growth in its social channels. She is responsible for the network's original digital video content and social media channels.
Cision's Philip Smith said: "These morning briefings are a great way to discover what journalists really think about the PR and comms community and how to effectively pitch them stories.
"The connections Cision's media briefings have facilitated have no doubt helped secure countless pieces of coverage over the years. So, I can strongly recommend securing one of the last few places on this one today, if you haven't already."
Enter your details below to claim your place and meet CNBC at this year's final Cision media briefing on Wednesday 6 December.
Please note, our events are exclusive to clients of Cision, Gorkana and PR Newswire. If you have any questions, email events@gorkana.com and we'll be happy to help.