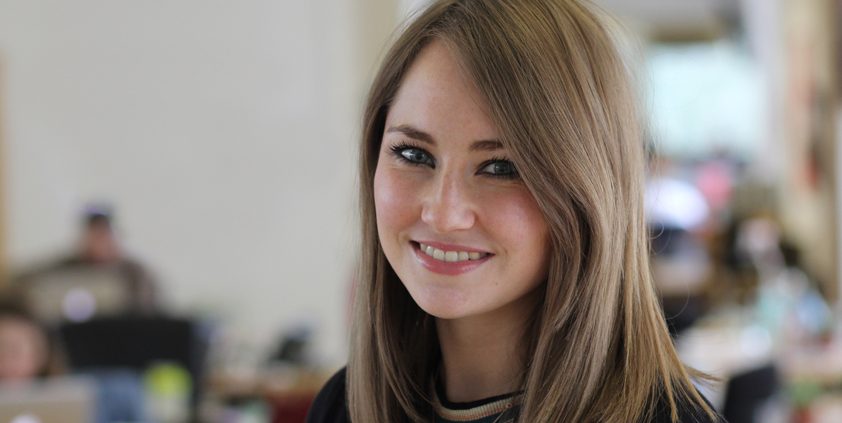 FTI Consulting has appointed Janey Spratt as senior director in its digital practice.
Reporting to senior managing director Ant Moore, Spratt will use her skills in data, creativity and engagement to support campaign development for some of the agency's corporate digital client bases. She will focus on campaigns related to advocacy, reputation management and capital markets activity.
Spratt joins from social media agency Battenhall, where she was a member of its leadership team and advised clients in technology, media and consumer sectors.
Moore said: "We're excited to have Janey on board to help grow our digital practice even further. Her track record in client management and campaign development stood out for us as we continue to build FTI's corporate digital and campaigns platform."