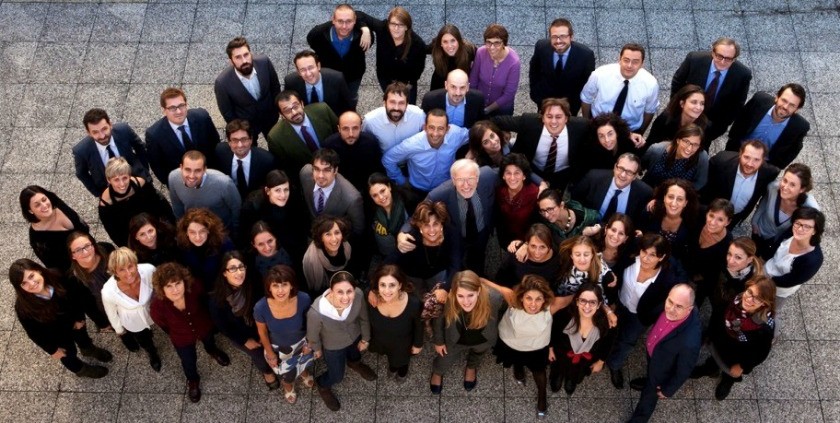 SEC, which claims to be the largest independent advocacy, public relations and integrated communications agency in the Italian market, says it is in negotiations with a London corporate and public affairs agency as it aims to raise up to six million Euros with an IPO on the Alternative Investment Market.
The Italian agency which features Nigel Payne, former CEO of Sportingbet plc and David Mathewson, former FD of Playtech plc as non–executive directors and Luigi Roth, a former director of Pirelli as non-executive chairman, plans to expand into new territories and sectors with the funding and build a warchest for acquisitions.
Founded in 1989 by current Chairman Fiorenzo Tagliabue, SEC has operations in Italy, Belgium, Germany and Spain and it supports more than 500 clients in its various operations.
Tagliabue, President and founder of SEC, said: "In the last few years, SEC has experienced important growth in the Italian market, which has been essential in achieving its leading position in the market today. We have undertaken the key process of international growth through acquisitions in Brussels, Spain and Germany."
He added: "We plan to continue on this path, essential for firms like us, who operate in an inherently global industry. We are in advanced stages of negotiations with a London-based agency with turnover in excess of £3 million, specialising in corporate and public Affairs."
Cesare Valli, CEO of SEC added: "The decision to list on London's AIM market is down to two main reasons. The first is to further consolidate the international position of the network in a key market like the UK and the second to enhance our financial strength."