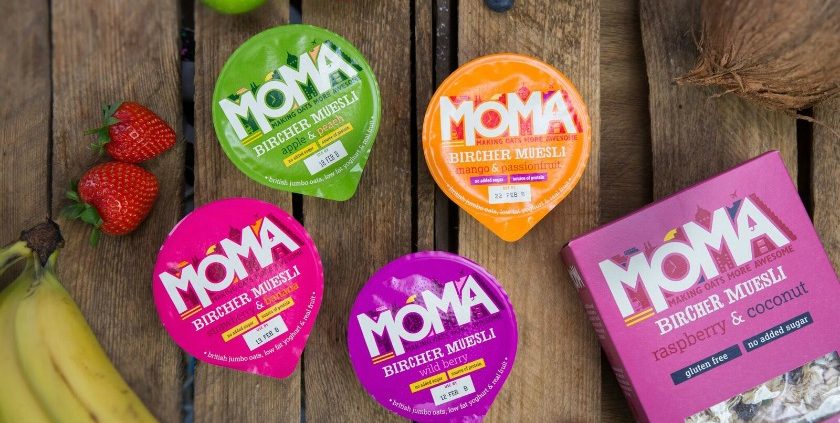 Breakfast brand MOMA has appointed Hope & Glory to build momentum for its brand across the UK.
Hope & Glory's remit will be to run a press office, influencer relations programme and to support with brand activations during peak periods. The account will be led by Hope & Glory account director Lisa Fox reporting to MOMA head of brand, Amy Walker.
Fox said: "MOMA is at a pivotal point. Its range caters perfectly to those who want a quality, filling breakfast but who don't have as much time as they'd like.
"With tasty, brilliantly balanced and convenient options, the brand appeals to those disappointed by the offer from others in the category and who value quality and convenience. We're looking forward to helping the MOMA team win a host of new fans to support their growth."
Walker added: "These are incredibly exciting times for MOMA. We have huge ambitions for 2017 and we're delighted to be working with Hope & Glory to help us grow our brand across the UK and beyond through creative and powerful PR."