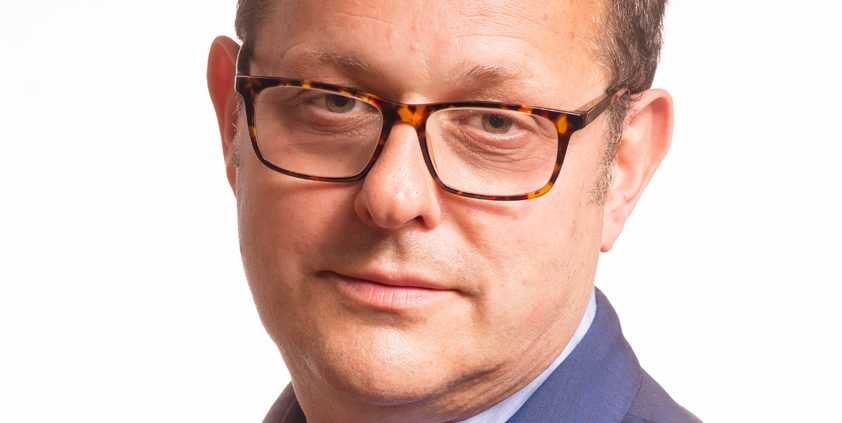 Jason Nisse, the former national newspaper journalist and Newgate Communications co-founder, has left the agency to launch his own independent consultancy.
The Nisse Consultancy offers message and media coaching, strategic communications, advice on special situations and crisis and campaign planning and execution.
Nisse will draw on more than a decade of comms experience to offer clients messaging and media relations advice. He also boasts 20 years' experience at national newspapers, including six as business editor at The Independent on Sunday.
He co-founded Newgate Communications in 2012. The agency now has upwards of 150 consultants in more than 10 offices on three continents. It became a subsidiary of Porta Communications in 2015.
Prior to founding Newgate, Nisse was a director of Fishburn Hedges. He has also been director of group media relations at Barclays and worked at papers including The Times, The Telegraph, Mail on Sunday and The Independent.
Nisse said: "I'm proud of what we achieved at Newgate, but it was time to strike out on my own. I believe that the new consultancy gives me more flexibility to take on clients that interest me and help them to achieve their goals.
"I can offer advice to anyone from a multinational to a sole trader, and be more entrepreneurial about how we work together."