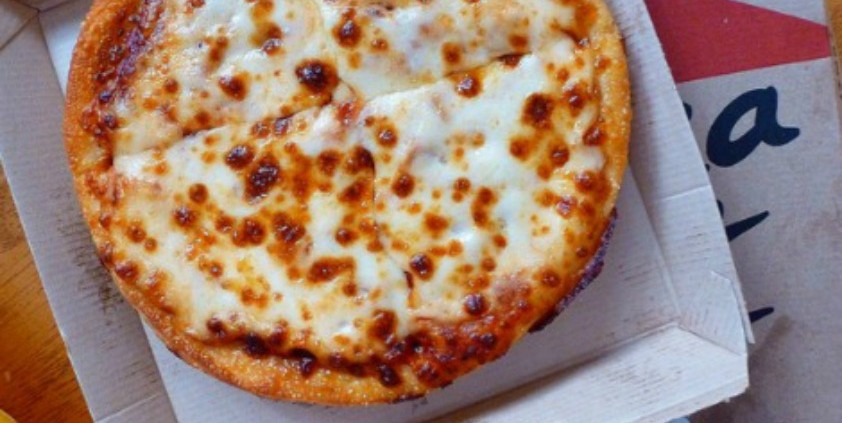 Blue Monday, the third Monday in January which is apparently the most depressing day of the year, is an annual media concept but it divides opinion. While many brands – including Innocent and Vodafone – use the story of Blue Monday to push feel-good products and create playful campaigns, many journalists and media experts feel such 'days' are hollow concepts. 
Blue Monday is a popular, but divisive media concept. Yesterday (Monday 18 January) brands such as easyJet, Innocent and Vodafone UK all launched social media campaigns which provided some comic relief for consumers on what is said to be the most depressing day of the year. Other brands ignored it. Even its origins are in disrupt. Some media experts think the concept was created by Sky Travel in the 1980s to boost airline sales, and others, including psychologist Dr Cliff Arnall, argue that there is a scientific argument for thinking this is the most 'depressing' day of the year.
But, does Blue Monday – and other such concepts – really capturing the imagination of consumers – and journalists – in the way brands hope? And how can PRs use this effectively?
Gorkana asked a brand, a journalist and a comms expert to tell us what they thought about Blue Monday and if brands should take part in the conversation surrounding it. Here is what they said:
Yesterday, Pizza Hut launched a social media campaign for the day where it offered free pizza for a range of businesses such as giffgaff, Benefit cosmetics and Misguided and tweeted them with messages that suggested they needed cheering up for Blue Monday.
Lisa Hale, account director at Tangerine – the agency that manages Pizza Hut's social media activity, said: "Pizza Hut is currently underway with its 'Taste Freedom' campaign – a complete refresh of its branding, huts and menus. The aim is to reposition the brand to make it more appealing to the influential, trendsetting millennial audience.
"Blue Monday was the perfect opportunity to affiliate Pizza Hut Restaurants with the likes of Boohoo, Benefit UK and Misguided – brands that already have a lot of 'clout' with this audience.
"Jumping on a trend always results in good engagement. However, it is important to be selective and relevant with the trend. The key is to always keep your target audience in mind, ask if they would get involved in it and what value your brand can credibly add to the online conversation."
Creative director at Borkowski.do, Mark Borkowski, commented on his blog that such concepts have power: "The story of Blue Monday demonstrates that power of an idea to trump the facts. People buy into the notion that the start of an unremarkable week in a bleak month, when you're broke after Christmas and have used up all your leave until June, is probably the year's shittiest day. To have a day to acknowledge this low point is an act of solidarity signalling. We are all in it together and, via social media, we are invited to join in the struggle to get to the other side of this 24 hours.
"Regardless of whoever cobbled together the phoney press release, the principle of Blue Monday is as old as storytelling itself. You latch onto people's hopes and wishes, fears and worries, and attach a spuriously rationalised moment that provides vendors with a window in which to capitalise. Historically we haven't needed Twitter to reduce our calendar to itemised moments. The creation of Christmas –a day that notionally celebrates an unauthenticated birth of a possibly fictional miracle worker- is only a more established version of Blue Monday."
Katie Jacobs, editor at HR Magazine, says that although as a brand HR magazine wants pieces that are heavily focused on academic research, she is open to pieces that are 'tongue-in-cheek' and playful. However, when brands try to pitch stories around Blue Monday that are said to be based on scientific research, Jacobs draws the line.
"In this case I definitely don't want any stats, I just don't think they're true when it comes to Blue Monday, and there is no scientific basis on why this day is worse than any other Monday. It is fine when it's a playful piece and can have its place but don't try and pretend it is based on something that it's not."