If you are interested in the latest thinking on the media industry, upcoming campaigns, media analysis, social media and PR planning these are the must-read stories.
Twitter moments 
Twitter, micro-blogging site and home to some of the most creative brand campaigns and biggest PR fails over the past decade turns 10 today. It might be hard to imagine a life without hashtags, but only a decade ago Twitter's co-founder Jack Dorsey posted the first ever tweet.
Many publications have featured articles looking back at some of the social media's most memorable moments such as the infamous Oscar 2014 selfie and Caitlyn Jenner's Twitter inauguration that broke records by gaining 1 million followers in just under four hours.
Top PR campaigns
Food retailer Greggs has set up giant nap pods in London to celebrate the launch of its newest coffee range in aid of scientific research. The Nappuccino pods were created following research that napping for 20 minutes straight after drinking coffee increases productivity and alertness.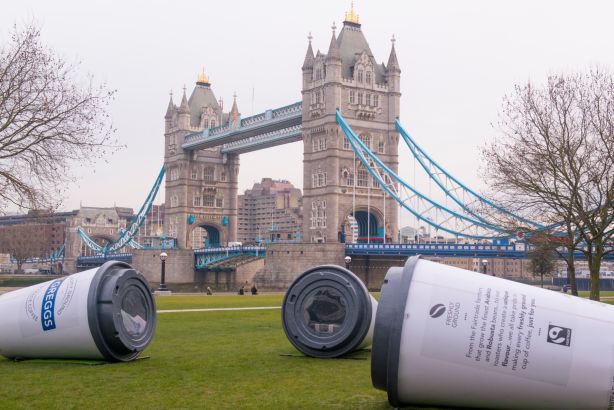 And what is the point of a power nap if you can't brag about it on Instagram? The Facebook-owned company announced that to improve users' experience, their feed will soon be ordered to show the moments they care about the most by arranging posts based on what people are interacting with most.
Meanwhile, Schweppes teamed up with advertising agency Saatchi & Saatchi Buenos Aires for its new Argentinean campaign showing a group of 40-somethings explaining to the younger generation how things used to work in the 'old days'.
The campaign was praised for being a prime example of beautiful video production, smart creativity and emotional connection through nostalgic memories as it connects with an older generation of drinkers who want to buy mixers.