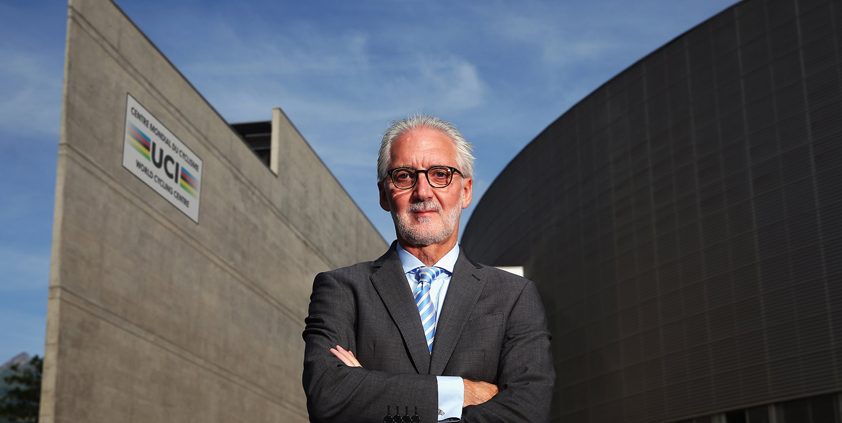 International Cycling Union president Brian Cookson has appointed Calacus to run his campaign communications as he stands for a second term at the helm of cycling's governing body.
The independent sports PR consultancy has represented a range of high profile clients, including IOC executive board member Sergey Bubka, Red Bull Air Race, Laureus World Sports Awards and the International Boxing Association.
Cookson is running on a platform to drive growth across all cycling's disciplines, accelerate international development and champion cycling for transport and leisure.
"Calacus has a strong international reputation in the world of sports communications and I am confident that its support will be hugely beneficial to my campaign," Cookson said. "David Alexander has worked at the highest level in sports journalism. He and his team will be invaluable as I seek to win a mandate to build on my first four years as UCI president."
David Alexander, Calacus managing director, added: "We are delighted to have been invited to work with Brian Cookson on his re-election campaign.
"Cycling has gone through some challenging times over the years and the fact it has been handed four more medal events at the 2020 Olympic Games in Tokyo is a testament to the progress the UCI has made under Brian Cookson's leadership."
The UCI election will take place in Bergen, Norway, in September.